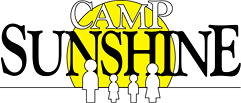 For Immediate Release
May 09, 2013

Contact:
Matthew M. Hoidal, Esq., Executive Director, Camp Sunshine
(207) 655-3800
E-mail: mhoidal@campsunshine.org
Web Site: http://www.CampSunshine.org

Camp Sunshine Receives $200,000 Matching Challenge from the Hermann Foundation to Help Complete Endowment & Capital Campaign
Foundation will match donations of $100 or more for Camp Sunshine, a one-of-a-kind retreat in Maine for children with life-threatening illnesses and their families
CASCO, Maine (May 9, 2013) – The Hermann Foundation has offered Camp Sunshine a $200,000 matching challenge to help secure the future of the national retreat in Maine for children with life threatening illnesses and their families.
Through June 30, the Hermann Foundation will match all donations of $100 or more to Camp Sunshine, which is in the final leg of its historic and critical $14.5 million Let The Sun Shine All Year Endowment & Capital Campaign to help expand the programs and enhance the campus at the nationally-recognized non-profit camp on Sebago Lake in Casco, Maine.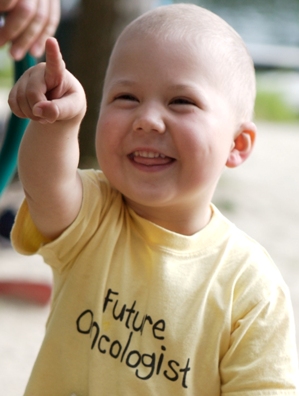 If the balance of $400,000 can be raised through the Hermann Foundation's matching challenge, Camp Sunshine will reach its campaign goal, said Matt Hoidal, executive director of Camp Sunshine. To make a donation and take advantage of the matching opportunity, visit online at www.campsunshine.org or call (207) 655-3800.
"We are thrilled and honored to have this additional support from the Hermann Foundation, one of our most generous partners over the years, to help make our dream a reality," Hoidal said. "It's an exciting opportunity and we couldn't be more appreciative."
The Hermann Foundation has in the past contributed $300,000 to Camp Sunshine's endowment and also has sponsored weeklong sessions for children with brain tumors with additional gifts of $60,000 annually over the past four years.
"Camp Sunshine provides much needed support and strength to these children and their families, including the chance to briefly escape the hardships of illness and have some fun," said Hermann Foundation President Maria Starzyk. "The Hermann Foundation has been honored to be part of this wonderful program, and is proud to help secure its future."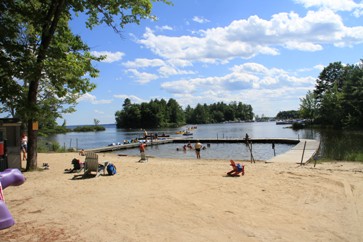 The Hermann Foundation was created by the estate of Francoise Hermann. During Ms. Hermann's lifetime, she became a noted philanthropist and it was her wish to establish a foundation upon her death in memory of her father, who acquired the company that built the Statue of Liberty in the 1880s.
Camp Sunshine operates year-round and provides week-long respites at no charge to children with life-threatening illnesses and their families. The camp offers one of the only programs in the nation whose mission is to address the impact of cancer, kidney disease, lupus and other life-threatening illnesses on every member of the immediate family. The program includes 24-hour onsite medical and psychosocial support. While attending the various sessions, families are able to rebuild relationships together and meet other families facing similar challenges.
Camp Sunshine is located on 23 acres of donated land adjacent to Point Sebago Resort on beautiful Sebago Lake. Since its inception in 1984, Camp Sunshine has provided a haven for more than 40,500 individuals from 48 states and 22 countries.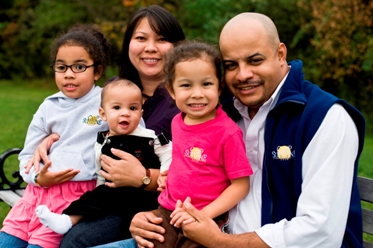 The endowment campaign will enable Camp Sunshine to increase the number of sessions per year in which its unique program can be offered to families in need. Another main focus has been enhancing the campus through major capital projects to support the continued growth of the program year-round.
For more information about Camp Sunshine's programs and to learn more about volunteering or making a donation, visit the camp's website at www.campsunshine.org or call (207) 655-3800.
About Camp Sunshine
Camp Sunshine is a year-round retreat, which provides respite, support, joy, and hope to children with life-threatening illnesses and their families through various stages of a child's illness. The program is free of charge to all families, and includes 24-hour on-site medical and psychosocial support. Bereavement groups are also offered for families who have lost a child to an illness. To support Camp Sunshine, call (207) 655-3800 or visit www.campsunshine.org.
# # #
Here is more news and information about Camp Sunshine
NOTE: Wolfe News Wire is an online source for news and information about noteworthy companies and organizations. We invite you to share this content and/or leave a comment. Background info and past news items from a specific organization can be found by clicking the side logos. For more info, please email info@wolfenews.com. Thank you!
©2013 Wolfe Public Relations. All Rights Reserved.