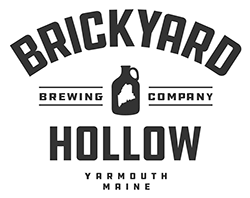 Below is an archived list of more news about Brickyard Hollow Brewing Company:
05/30/2017 -- New Locally-owned Craft Brewery – Brickyard Hollow Brewing Co. – Planned for Yarmouth's Historic Main Street
NOTE: Wolfe News Wire is an online source for news and information about noteworthy companies and organizations. We invite you to share this content and/or leave a comment. Background info and past news items from a specific organization can be found by clicking the side logos. For more info, please email info@wolfenews.com. Thank you!
©2015 Wolfe Public Relations. All Rights Reserved.